Huanghua Hanxing Energy Technology Co., Ltd.,
Categories:

Subsidiary

Time of issue:

2022-06-02 11:22:05

Views:

0
Shanghai Hanxing Chemical Technology Co., Ltd.
The company is committed to the research and development and application promotion of new energy technology, focusing on the hydrogen energy industry chain and industrial gas investment, technology development and services, engineering design, general contracting, product production and sales as one of the high-tech enterprises, and has many subsidiaries. And overseas companies, it is divided into three core business sectors: industrial gas and energy investment, technology research and development and production and sales of proprietary products, engineering design and EPC engineering general contracting services.
The company brings together many outstanding professionals and technical experts from well-known large-scale engineering companies and scientific research units in China to serve petrochemical, oil refining, chemical, metallurgy, steel, coal chemical, electronics, polysilicon, communications with a high degree of professionalism and good credit. and other industries, providing users with various industrial gas technologies and production devices, various oil processing and chemical technologies, as well as the production and sales of various catalysts, adsorbents, and special valves.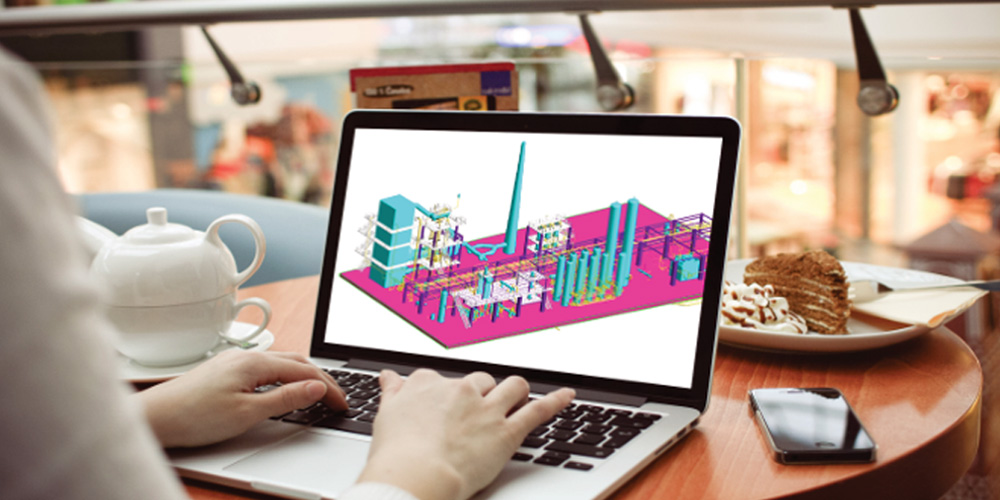 Shanghai Hanxing Energy Technology Co., Ltd.